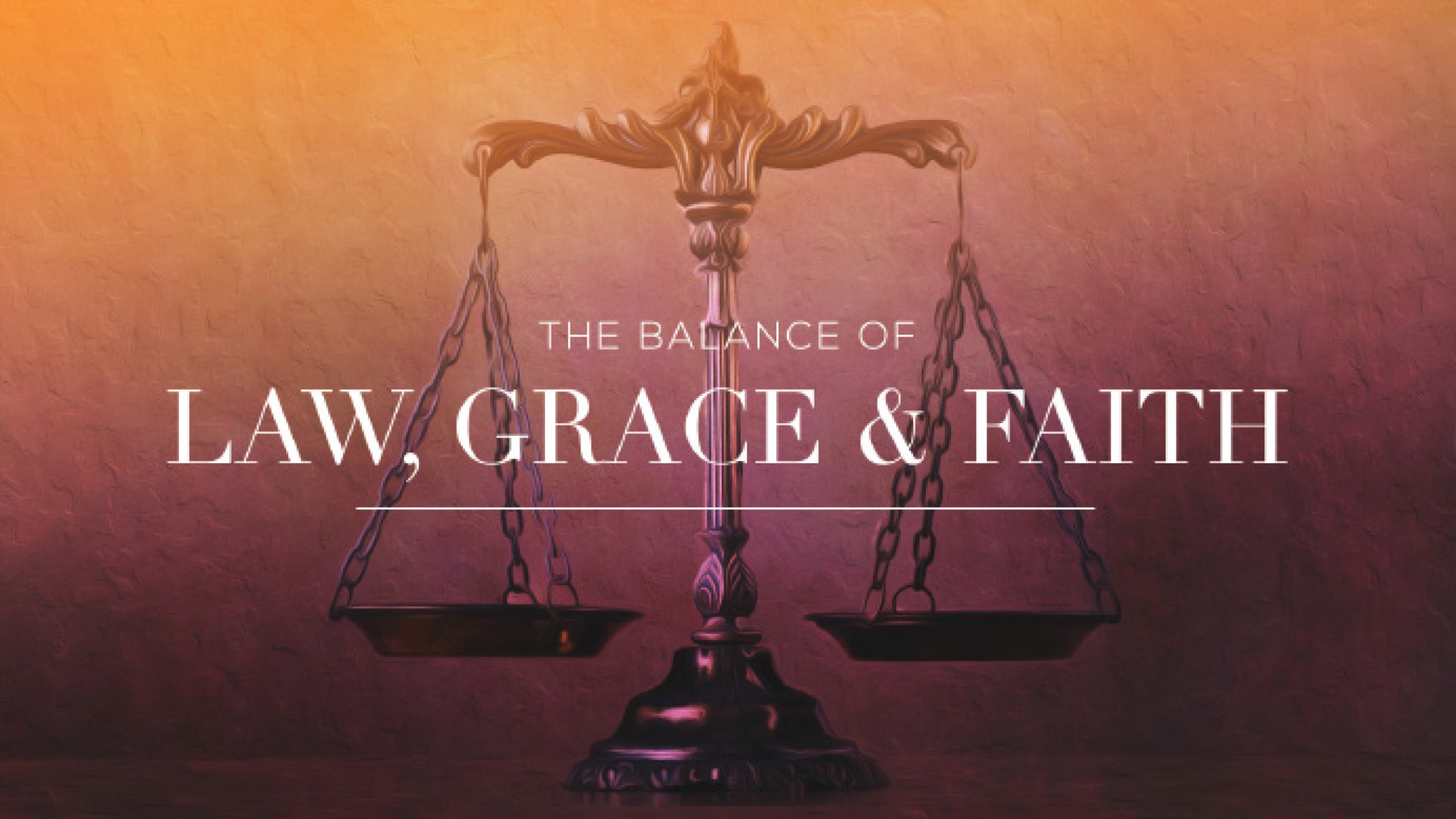 Current Sermon Series: The Balance of Law, Grace and Faith
Join us on You Tube for Online Church at 9AM.
Please read through the below protocols before booking for the in-person services at 9AM & 18PM:
Registration
Registration opens every Tuesday.
By booking a seat for the service, you are attesting that you don't have Covid-19 and have not been exposed, nor have symptoms.
If not, please quarantine for 14 days before attending.
At the building
Masks are mandatory at all times, covering both your nose and mouth.
Arrive 30 minutes prior to the start of the service for protocols to be conducted.
Adhere to social distancing while waiting to be admitted.
Adhere to the screening protocols: hand sanitising, temperature screening and providing your name.
Adhere to the same protocols at Kids Church.
If your body temperature is higher than the 36.5 to 37.5 degrees Celsius bracket, you will not be allowed inside the church building.
Please be patient and cooperate with the attendants.
Follow the ushers' instructions regarding seating.
Refrain from hugging and congregating in groups before the service.
Thank you for joining us for Church in Person.
Registration link for 9AM service: https://forms.gle/BqRBXS6FXW4pirQA8
Registration link for Kids Church (40 seats/4-13 year olds only): https://forms.gle/M3ExxKPiZQy2Twvn9
Registration link for 18PM service: https://forms.gle/tJdYQai5aA1HZQ3RA